Note:
The single seat weight limit for Robinson 22 is 105 kilograms and for Robinson 44 is 125 kilograms.
Flight Discovery Experience
Two-hour Flight Discovery Experience in a Robinson 22 helicopter for those serious about getting their pilot licence. Includes basic techniques, handling all four controls, testing skills like hovering, and maintaining steady flight path. Includes classroom briefing, pre-flight inspection and two 60-minute sessions with break in-between. A great opportunity to learn more about flying and often convinces enthusiasts to continue their training.
If you are serious about getting your pilot licence and would like to experience a longer, more intensive helicopter flight, join us on a Flight Discovery Experience. This two-hour flight will introduce to the basic techniques demonstrated in the Trial Introductory Flight, as well as provide you with an opportunity to handle all four controls of the aircraft for an extended period, under the watchful eye of your highly-trained flight instructor. As you enjoy the thrill of flying solo, test your skills by learning to hover, maintain a steady flight path and even change direction mid-flight! Your flight instructor will start with a one-on-one classroom briefing, so you understand basic flying techniques and safety considerations. You will then join your instructor on a pre-flight inspection, before settling yourself into the aircraft as you learn more about helicopter start-up procedures. The flight is split into two intensive sessions of 60 minutes, with a break in-between to rest and ask the flight instructor any questions you may have. This exhilarating experience is often what convinces many enthusiasts to keep flying and attain their Commercial Helicopter Pilot Licence (CPL(H)) or Private Helicopter Pilot Licence (CPL(P)). If you decide to continue your pilot training, the duration of the Flight Discovery Experience will be logged as flight time towards your pilot licence.
Sean Sigler
Absolutely awesome and well thought of experience. I've flown a bigger helicopter for an hour and a half and with that behind me they went threw everything very thoroughly. Flight instructor Sasha has around 400 flight hours and had everything taken care of and even gave me full control for 40 plus minutes.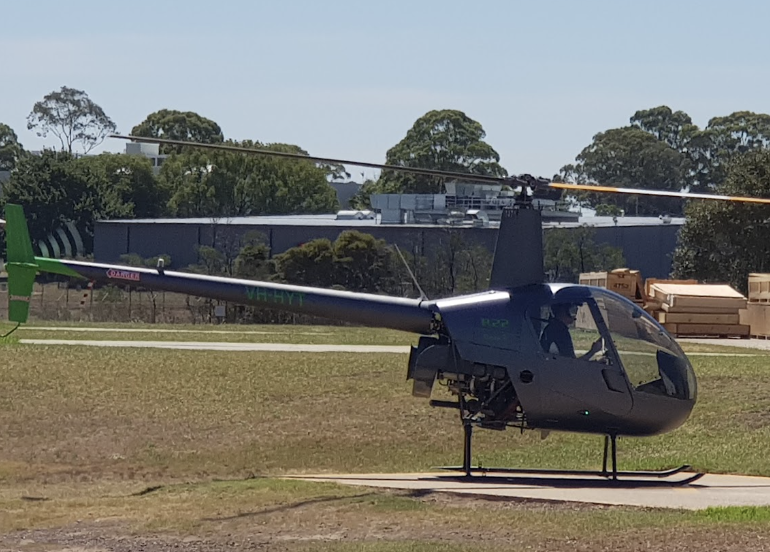 James Do Canto
Great experience in an R22. Very happy and would recommend to all!

Mark Focas
Very friendly and professional. They took great care of my son taking his first helicopter flying lesson, made him feel comfortable, relaxed and at ease while still ensuring safety is taken seriously.

Alejandro Lopez
Describe the experience? One word. AMAZING! I highly recommend Bankstown helicopters, great experience, i had Ian for an instructor who was fantastic and made the whole experience enjoyable and really easy to learn

Gerald Arnold
Excellent experience. Instructors were knowledgeable and polite. Truly enjoyable experience learning to fly.

Harry Cousens
It was amazing. Great instructors. Worth learning to fly helicopters with these people

Sam Henderson
A fabulous experience flying a helicopter, the instructor was excellent, and very patient
Introductory Trial Flight
Intermediate Trial Flight
Flight Discovery Experience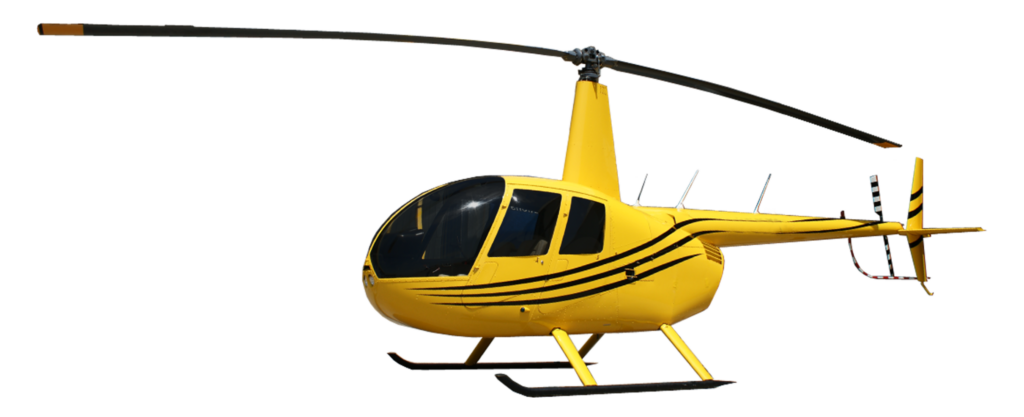 The ultimate gift for special occasions