Congratulations Brett on your first solo!
If you're ready for the adventure of a lifetime, start your journey to becoming a helicopter pilot today
Helicopters are powerful, fascinating machines that are a source of wonder for all ages. If you have always dreamed of gaining your helicopter pilot licence, either for pleasure or to develop a career as a pilot, kick-start your pilot training with professional flight lessons at one of our three modern training schools.
Are you considering taking on the exciting and challenging journey of learning to fly helicopters. We're here to tell you that it's an incredibly rewarding experience that offers a unique sense of freedom and adventure. While there are no formal pre-requisites for learning to fly helicopters, it does require a high degree of motivation and self-discipline.
Both practical and theoretical components must be mastered in order to become a safe and competent pilot. But don't let that deter you. The sense of accomplishment you'll feel upon earning your pilot's license is unparalleled. And with the right training program, you'll have the support and guidance you need to succeed.
Our helicopter pilot training program is the perfect opportunity for you to turn your dream into a reality. With experienced instructors and state-of-the-art training facilities, we will guide you every step of the way as you learn the skills and knowledge necessary to become a competent and confident helicopter pilot.
No previous flying experience? No problem, a Trial Introductory Flight is the best way to spend time in the air with one of our fully qualified flight instructors. This hands-on helicopter flight lesson is obligation-free and includes a comprehensive pre-flight brief and an opportunity to handle the controls of the aircraft, giving you an exhilarating taste of what it's like to fly a helicopter.
If you are serious about getting your helicopter pilot licence, the Flight Discovery Experience offers a more in-depth trial flight. This advanced option includes up to two hours of instructional flying as well as thorough pre- and post-flight briefings, providing a unique insight into what it takes to become a professionally trained pilot.
Introductory Trial Flight
Intermediate Trial Flight
Flight Discovery Experience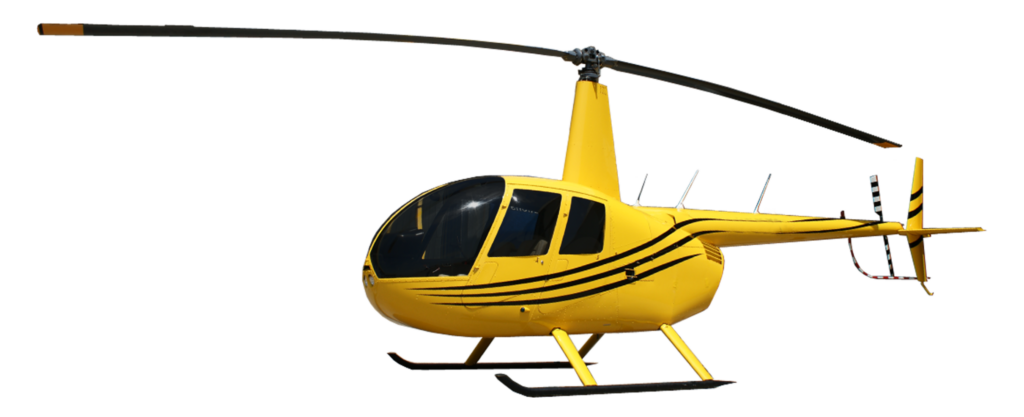 The ultimate gift for special occasions
Why Choose Australian Helicopter Pilot School?
High quality training from professional instructors
Facilities are comfortable and well-maintained
On-site refuelling and maintenance facility minimises delays
School has over 25 years of instructional experience
Operates from 3 heliports across Australia
Trained pilots for commercial and private operations
Operates a diverse fleet of helicopters including Robinson R22s, R44s, R66s, Bell Jetrangers, and Bell 407
At Australian Helicopter Pilot School, we believe that the best training can be achieved from the relaxed, comfortable surroundings of our facilities and high quality training from our professional instructors. Our helicopters are always maintained in exemplary condition, and our on-site refuelling and maintenance facility ensures that there is limited delays when starting a lesson.
We pride ourselves in our ability to make the best pilot out of every student. Australian Helicopter Pilot School is backed by Sydneys longest serving helicopter flight training school, with over 25 years of instructional experience, we understand exactly how to get the best out of every student who learns to fly with us.
We operate from three heliports located at Bankstown NSW, Orange NSW and Redcliffe QLD. We have been training pilots for over 25 years for commercial and private operations. We operate a large and diverse fleet comprising nine Robinson R22s, six Robinson R44s, 2 Bell Jetrangers, a Bell 407 and a Robinson R66.
Essential Links and Resources
Thinking of becoming a helicopter pilot? The training process can be challenging, but also rewarding. In this page, we'll cover the steps you need to take to become a certified helicopter pilot. So, if you're ready to take on this exciting challenge, let's get started!
Download our brochure and start exploring the exciting world of helicopter pilot training. Whether you're just starting out or you're ready to take the next step in your aviation journey, this resource will provide you with the information you need to succeed.
A blow by blow account of obtaining your Helicopter Pilot License. Back in 2008,  Steve Baker documented the process from start to finish in obtaining his Helicopter Pilot License and becoming a Commercial Helicopter Pilot through AHPS.