Pilot Training at Bankstown Helicopters
Looking for a thrilling new challenge in life? Consider becoming a helicopter pilot.
Our helicopter flight training program is one of the best in Australia, delivering high-quality services and providing students with a large fleet of helicopters to train on 7 days a week.
From zero experience to fully licensed pilot, our highly experienced instructors and theory teachers will guide you every step of the way. With our location at Bankstown Heliport, we offer convenient services such as overnight accommodation, internet access, bathroom and reception facilities.
We offer a variety of courses, including CPL, PPL, Low Level (including Mustering and Sling), and NVFR TESTING. With an examiner on staff and all tests and examinations conducted on site, we make the process of becoming a licensed pilot easy and efficient.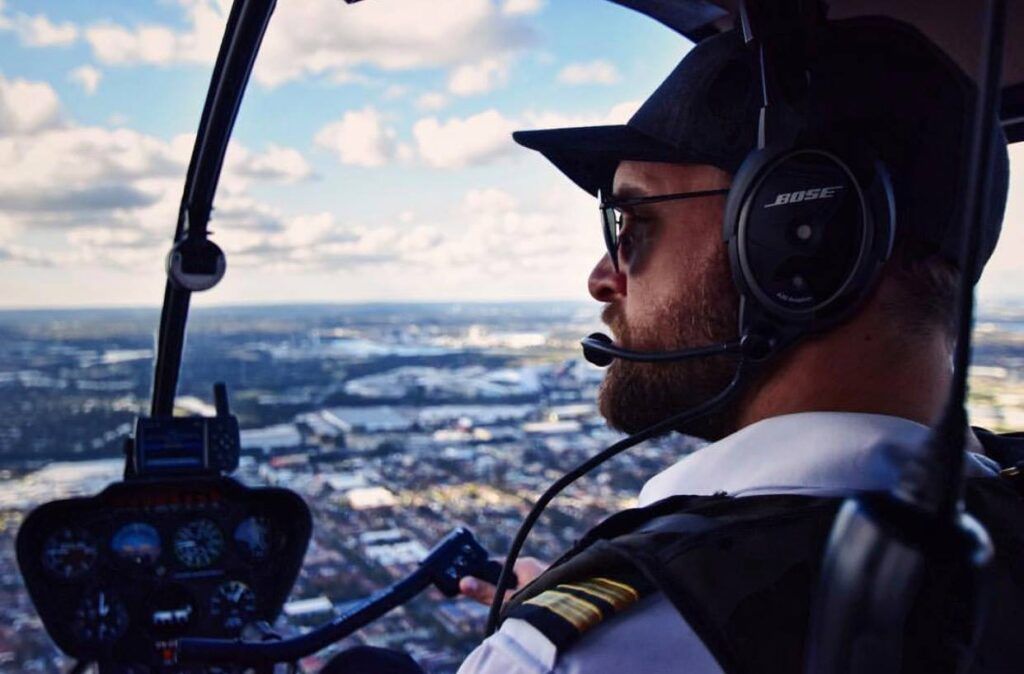 Our Flight Training Program includes:
50 Flight hours (Private) 105 Flight hours (Commercial)
Lesson Briefings Theory Tuition
Open 7 days a week
Tests and Examinations conducted at our bases
Over 30 years experience
Bases located at Sydney, Orange, Redcliffe
Remote location training services
Take the leap and embark on your helicopter journey with Bankstown Helicopters.
Call us at (02) 9791 0500 to schedule a visit and see if our program is right for you.
Get started with a trial flight at Bankstown Helicopters
Introductory Trial Flight
Intermediate Trial Flight
Flight Discovery Experience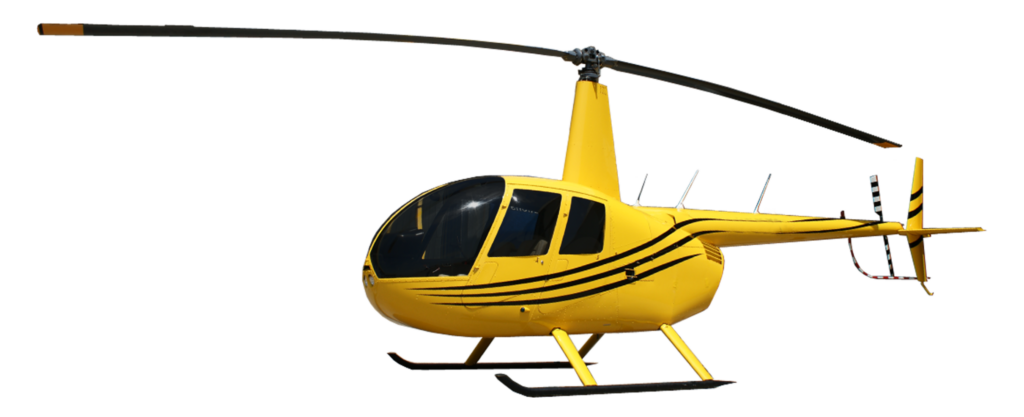 The ultimate gift for special occasions