Helicopter Charter & Joyflights
See Sydney from the air. If you are looking for that special gift or want to take to the skies to experience a ride in a helicopter and the magnificent views like no other then this is for you. We offer a range of unique joyflights or you also have the option to customise a scenic tour that will suit your specific needs.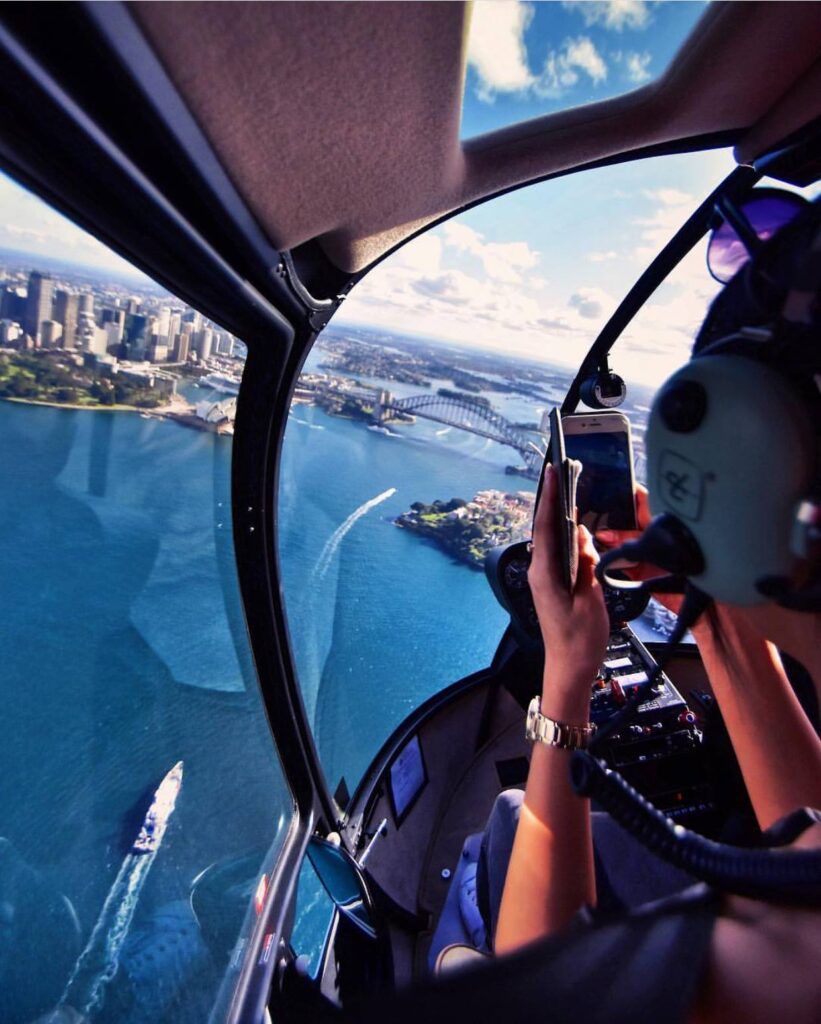 Get your camera ready for spectacular photo opportunities as you head towards Homebush and Olympic Park, following the winding Parramatta River past Breakfast Point and the pretty suburb of Rose Bay. You will gain a birds-eye view of Sydney Harbour, dotted with secluded islands and the historic penal site of Fort Denison, with World Heritage-listed Sydney Opera House in the foreground. This is a once in a lifetime flight!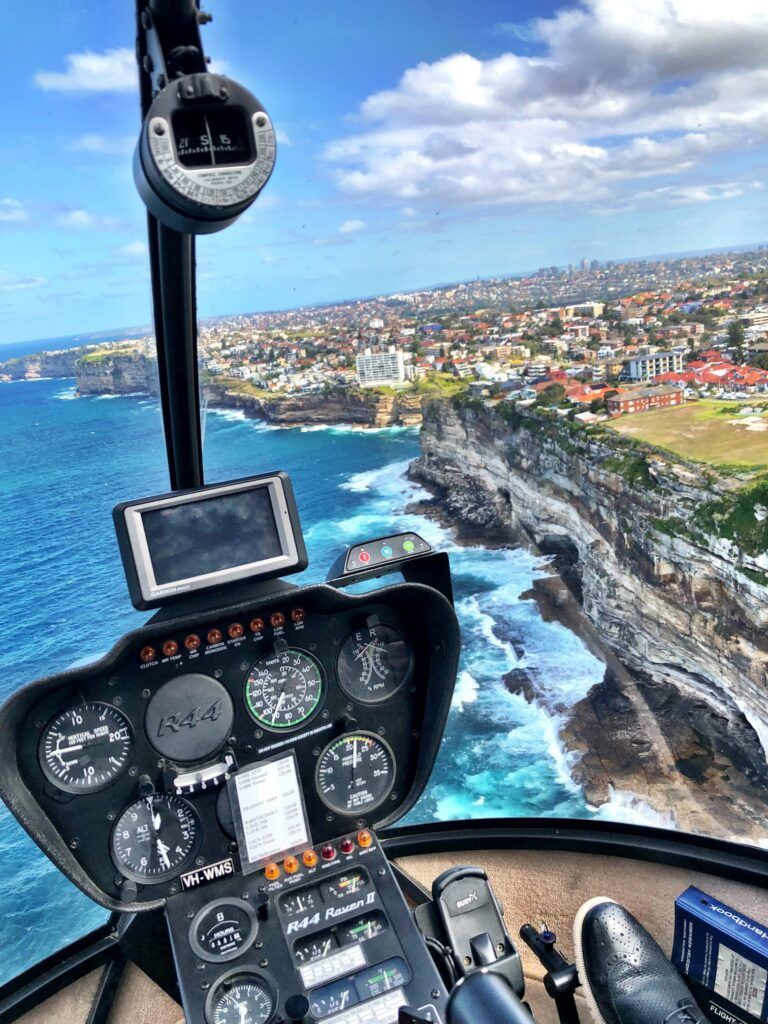 Sydney Harbour & Northern Beaches Joyflight
Take a leisurely journey along the Sydney coastline, spotting whales on the horizon and surfers in the blue waters of Long Reef, Narrabeen and Palm Beach. This tour features the scenic highlights of the Sydney Harbour tour, with an additional 30 minutes flight time to enjoy the views of the picturesque Northern Beaches. Admire the luxurious homes that line the coast and keep lookout for migrating whales between May and November.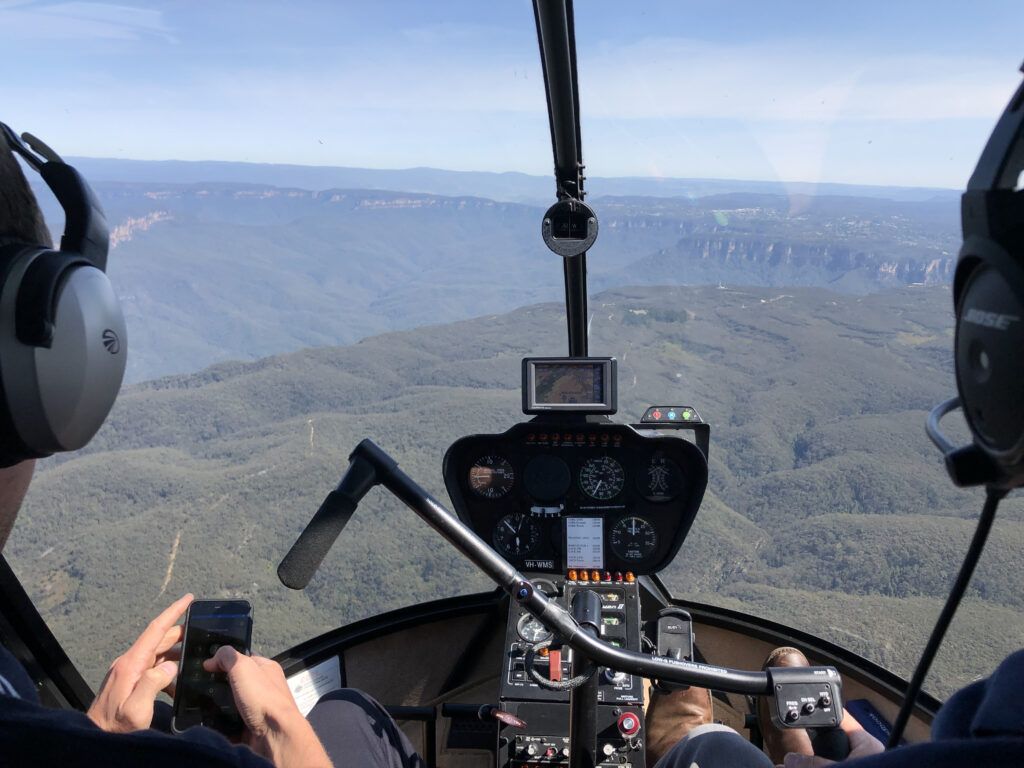 Blue Mountains Breath Taker
Experience the natural beauty of the Blue Mountains, with spectacular bushland and awe inspiring cliff faces. Your journey will start from Bankstown Helicopters and fly from Bankstown Airport and track Northwest to Penrith Lakes. Once at Penrith Lakes we continue West over the foothills of the Blue Mountains. Upon going over the Blue Mountains we begin to head South towards Warragamba Dam, at the dam we track East and head back towards Bankstown Airport.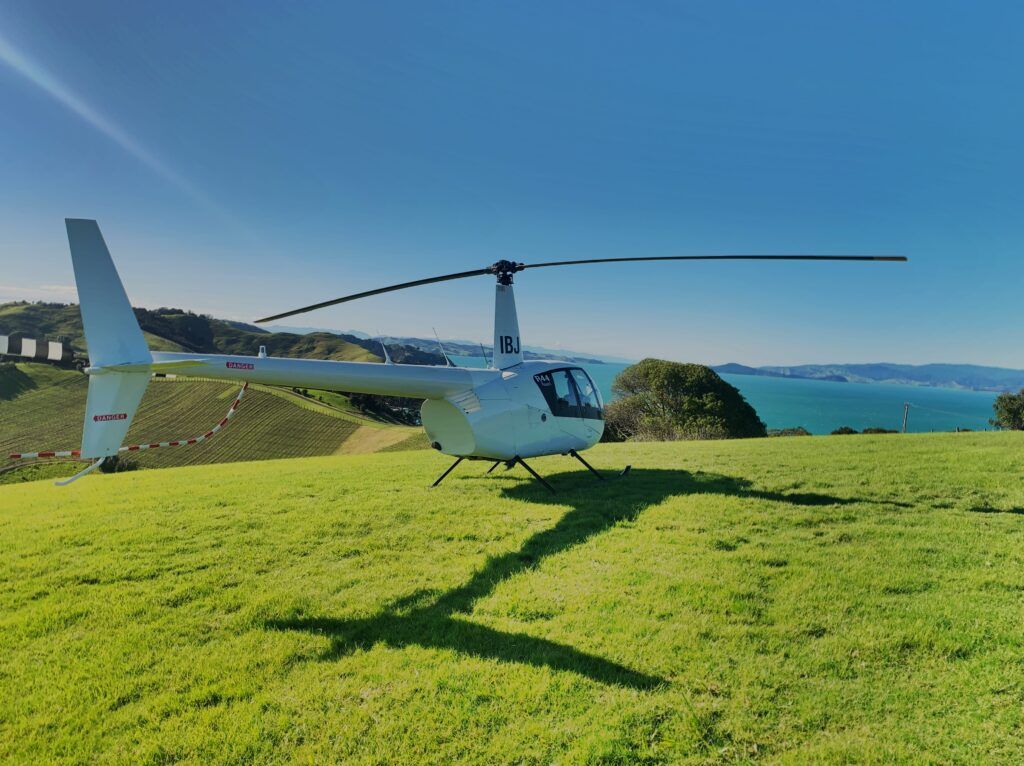 Customized joyflights offer an unparalleled experience that allows you to see Australia's stunning landscapes from a unique perspective. From the rugged outback to the picturesque coastline, our scenic flights showcase the beauty of Sydney in all its glory. Whether you want to surprise your loved one with a romantic flight or organize a corporate event, we can tailor our flights to suit your needs and create an unforgettable experience. So why not take the leap and join us to create memories that will last a lifetime.
Custom Helicopter Charter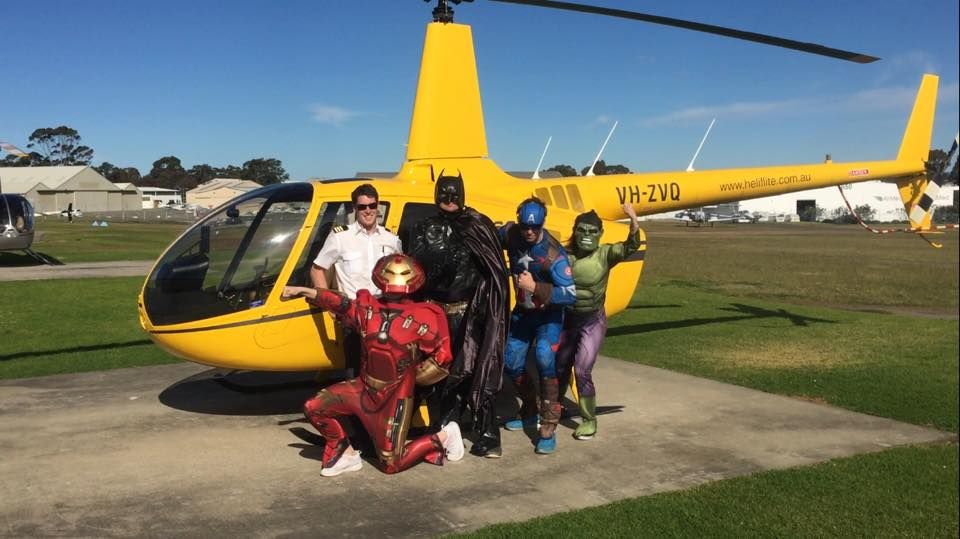 We can organise a custom charter flight to ensure you arrive at your corporate function, wedding or winery tour in style. We also specialise in property inspections and photography expeditions—simply contact us for further information on our competitive rates.
Corporate or Special Occasions
Whether you need a helicopter to speed up your journey, transfer staff to a job site, treat VIP guests or arrive at a special event in style, we can arrange a private helicopter charter to suit your needs. Our helicopter flights accommodate up to 3 passengers and can only be conducted during daylight hours, as night-time flights and off-airfield landing areas are very restrictive in Australia. Please contact us to discuss your requirements.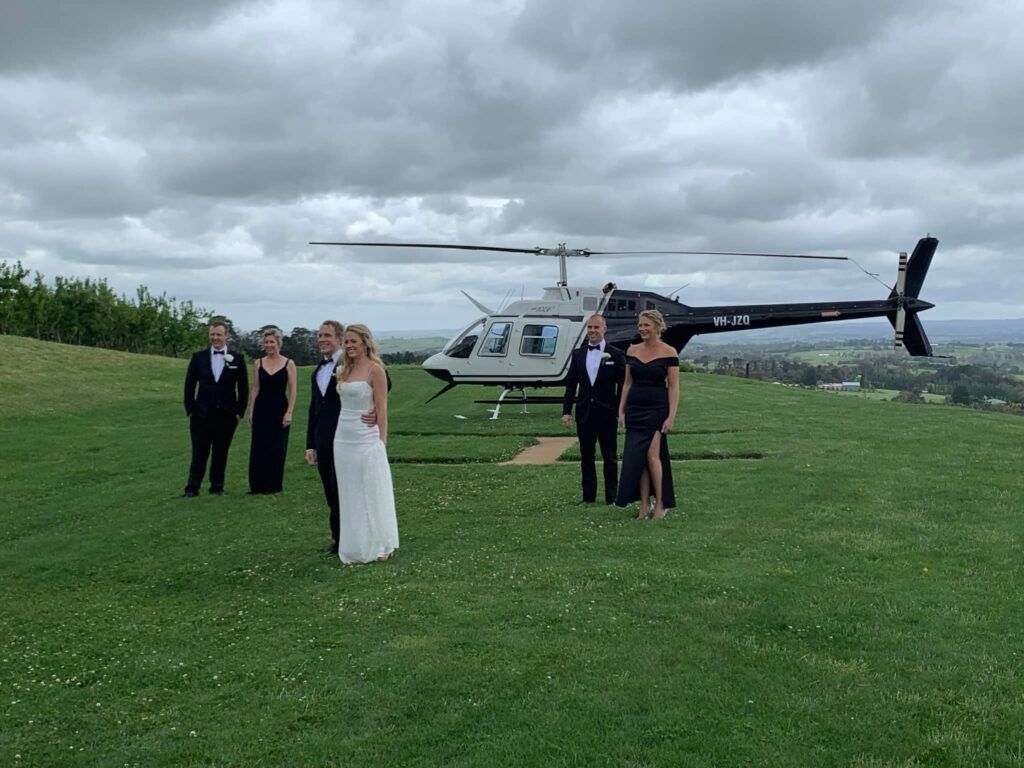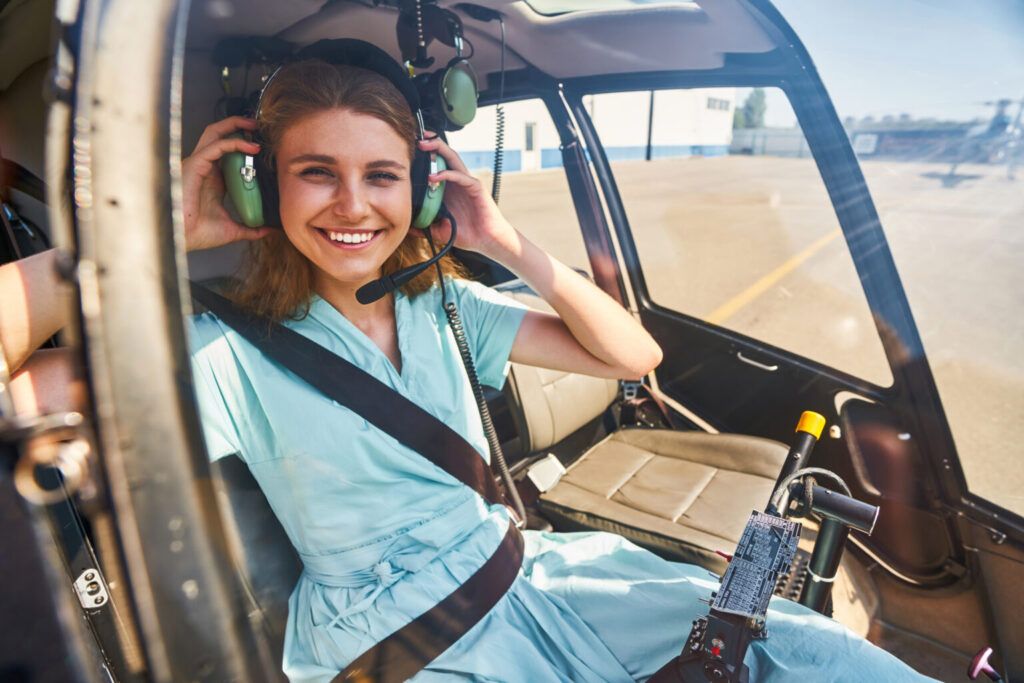 A helicopter joyflight is a fantastic addition to any special event, local show or corporate day. Kids and adults can purchase a joyflight around your local event area at a very reasonable cost—far less than the normal cost of a scenic flight from an airfield. We will assist you with all the necessary planning involved, including approvals from local council and other requirements. 
Need a more personal service? Our fleet and highly-experienced helicopter pilots can provide a chauffeur service for you and your team, so you can get to those important events and meetings on time. Contact us with your requirements and we will arrange a package to suit.