Redcliffe Joyflights & Charter
See the Moreton Bay Region from the air. If you are looking for that special gift or want to take to the skies to experience a ride in a helicopter and the magnificent views like no other then this is for you. We offer a couple of different redcliffe joyflights or you can customise a tour to suit your needs:
Depart Redcliffe to the north following the Deception Bay coastline. Keep a lookout for marine life!! On arrival to Bribie Island you will follow the east coast to Caloundra before returning to Redcliffe.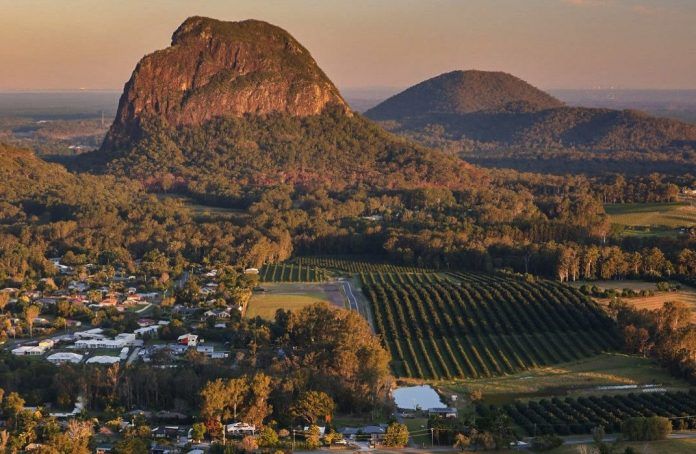 Glass House Mountain Views
After departing Redcliffe, you will follow Deception Bay to the north en route to the Glass House Mountains. Over flying Caboulture north bound, you will circle Mt Beerwah, Mt Tibrogargan and Mt Coonowrin to name a few.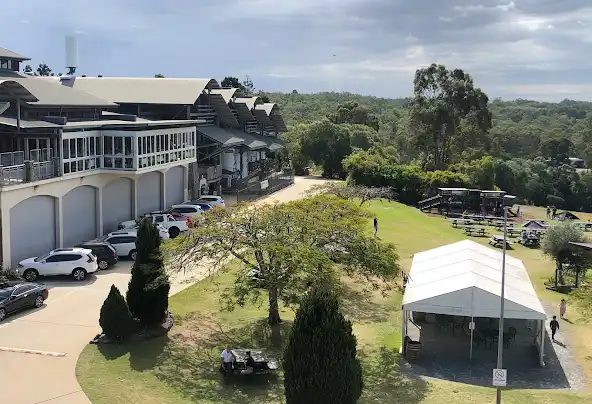 Departing Redcliffe to the south, we will climb to 1000 ft as we cruise past the Brisbane skyline to our east and the Taylor ranges to the west. After landing at Sirromet, you are free to explore, dine or simply relax on the beautiful property. When you are ready to head home, you will have views to the east of Moreton Bay, Moreton Island and Stradbroke Island. As we near Redcliffe, the extraordinary Glass House Mountains will appear ahead with Bribie Island to the north east.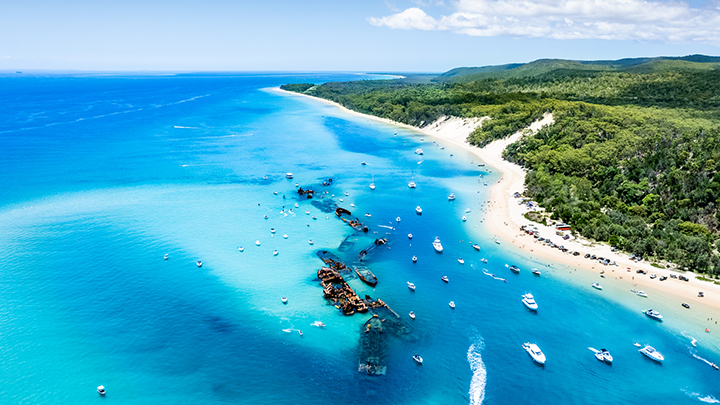 Island and Mountain Experience
Departing from Redcliffe Aerodrome, you will follow the coast north along Deception Bay until reaching Bribie Island. Along the way you will have the chance to spot an abundance of marine wildlife such as Dolphins, Whales, Sharks, Turtles and Stingrays to name a few! The flight will continue along the east coast of Bribie Island towards Caloundra until we turn west to head to the Glass House Mountains. To complete the tour, you will head back to Redcliffe with stunning views of the Brisbane skyline and Moreton Bay.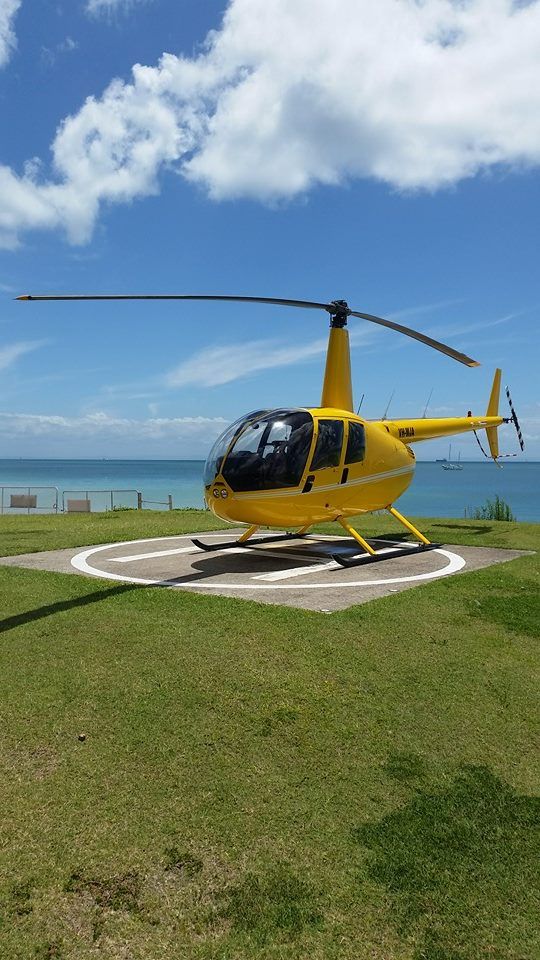 We can organise a custom charter flight to ensure you arrive at your corporate function, wedding or winery tour in style. We also specialise in property inspections and photography expeditions—simply contact us for further information on our competitive rates.
Corporate or Special Occasions
Whether you need a helicopter to speed up your journey, transfer staff to a job site, treat VIP guests or arrive at a special event in style, we can arrange a private helicopter charter to suit your needs. Our helicopter flights accommodate up to 3 passengers and can only be conducted during daylight hours, as night-time flights and off-airfield landing areas are very restrictive in Australia. Please contact us to discuss your requirements.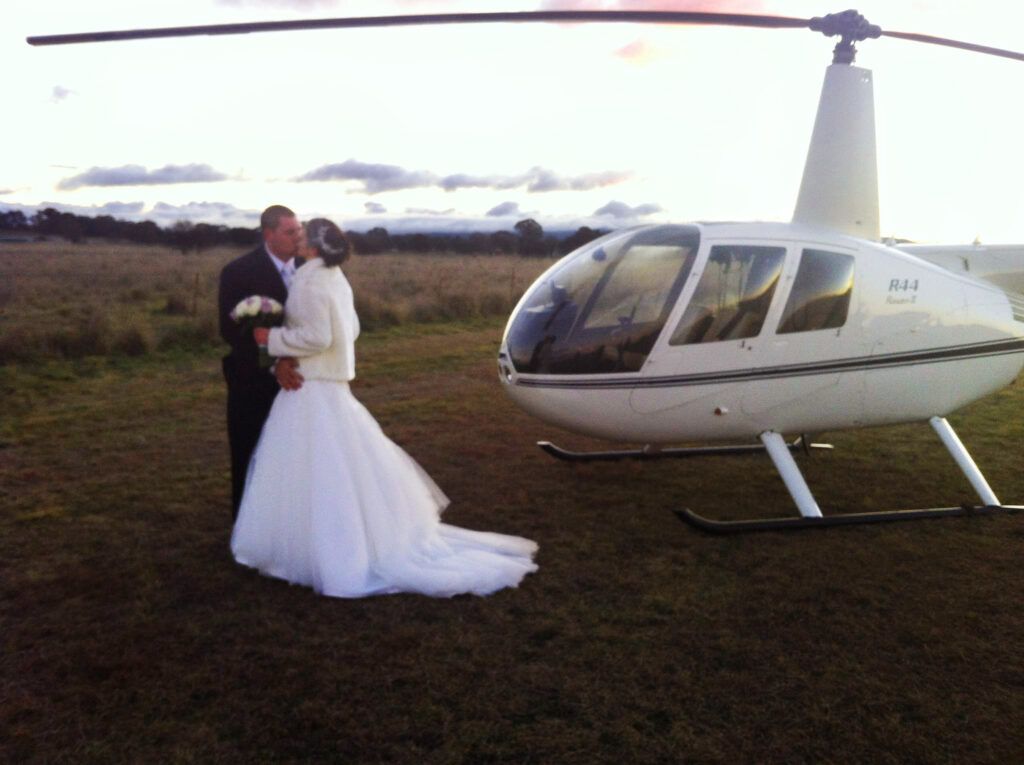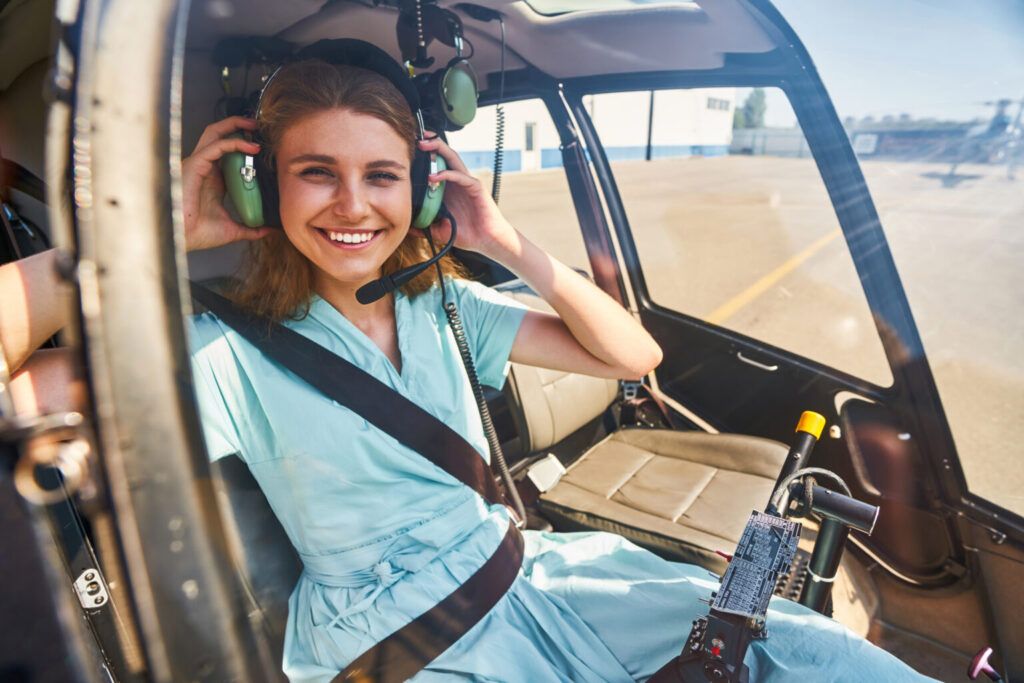 A helicopter joyflight is a fantastic addition to any special event, local show or corporate day. Kids and adults can purchase a joyflight around your local event area at a very reasonable cost—far less than the normal cost of a scenic flight from an airfield. We will assist you with all the necessary planning involved, including approvals from local council and other requirements.
Need a more personal service? Our fleet and highly-experienced helicopter pilots can provide a chauffeur service for you and your team, so you can get to those important events and meetings on time. Contact us with your requirements and we will arrange a package to suit.